This is my 6th entry in a 7-part series about LinkedIn. Feel free to check out my previous posts at: BlueOctopus. Next week, I'll finish this series by covering recommendations.
Last August, LinkedIn updated the group section of their site and now have a dedicated team of engineers to support and focus on it. For a while, many of us were wondering if they were abandoning groups altogether – but even though their changes were subtler than I'd prefer, it's a great sign that LinkedIn is now recognizing the importance of groups.
There are 6 primary reasons to join a LinkedIn group:
Find a group that is specific to your industry.
If you are looking for your next job.
You are hiring.
Your organization sells something.
You'd like to lead a niche group (specific to your industry or otherwise).
Discover various learning opportunities outside of your industry.
Searching groups on LinkedIn is a bit clumsy but can be done one of two ways:
Go to Groups by clicking on Work in the upper right. At the bottom of the page of your groups, you can click on Search other trusted communities that share and support your goals.
Otherwise, just use the normal search box in the upper left. Then you will have to define your search under More and change to Groups.
SUPER GROUPS. The largest groups have the most activity. That doesn't always translate to being the best options, but it's a great place to start. Here is a list of the biggest LinkedIn groups as of 2019: Top 50. By joining some of the larger groups on LinkedIn – including some specific to your industry – you give yourself further exposure to others.
GET A JOB. If you are looking for a job, there are some obvious groups to join. If you aren't looking for a job, you probably will be in the future, so joining a job group still isn't a bad idea.
Here are three options for you: Linked: HR, Hub.Careers & Engineering Jobs Worldwide. These are larger group options but don't forget to find smaller ones in your area and industry (LinkedMinnesota, Minnesota Job Seekers & Minnesota Jobs.com are examples in my home state). Also note that any and all groups can help a job seeker. They usually allow openings to be posted and can be extremely supportive for someone promoting themselves for work.
RECRUIT YOUR NEXT HIRE. If you are hiring, there might not be a better place to find your next hire than on LinkedIn. The Recruiter.com, The Recruitment Network and HR Jobs are great for full time recruiters and HR professionals. Also, join the three job groups mentioned above. And again, find a niche group to your industry and look for those specific to your area.
LAND A NEW CUSTOMER. If you've read my past articles, being active on LinkedIn as a salesperson is a no-brainer. Figure out where your prospects hang out and join all those groups. Worst case scenario, join all of the largest groups as this will allow you to directly message more people.
FIND INDUSTRY & NICHE GROUPS. If you are in marketing, social media or just curious about this industry, join SocialMediopolis, Digital Marketing, Marketing CMO Social Media Business Digital, Marketing Communications and Media & Marketing Professionals Worldwide. These are huge groups because marketing folks are among the most active on LinkedIn for obvious reasons. But if you are a project manager selling SaaS software, join a project manager and SaaS group… if you are fascinated with cryptocurrency, join those groups.
Niche groups are wonderful for everyone. Join a few and determine which ones are the most active. Even the smallest can be wonderfully effective depending upon their activity (and the manager that runs the group).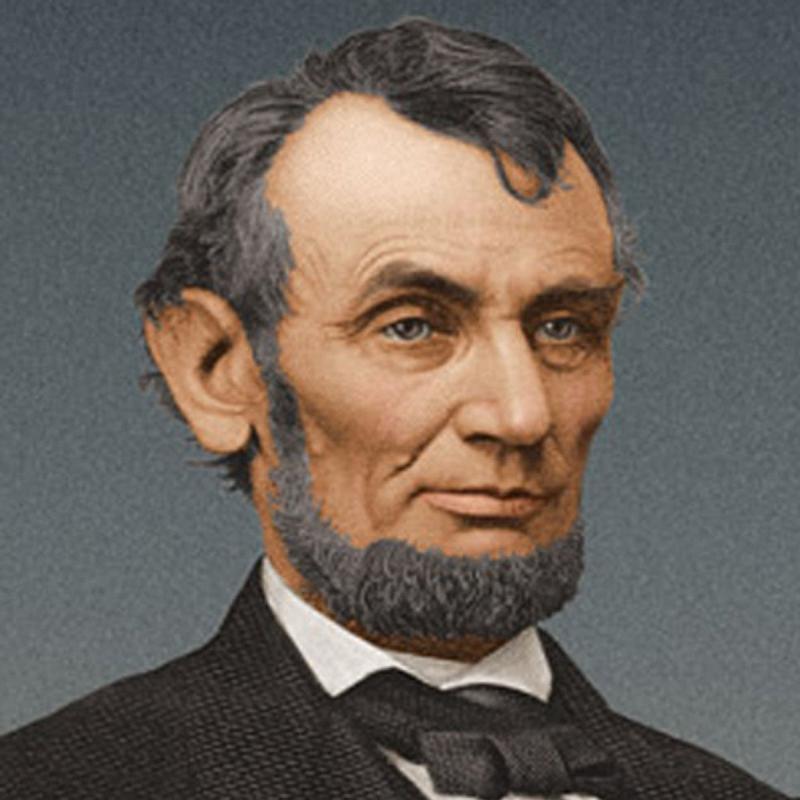 BE A LEADER. You may want to consider starting and running your own LinkedIn group. As a promotional tool for you and your business, this is a great way to build awareness, position yourself as an expert, showcase your company, generate interest and nurture relationships. You may also be a part of a smaller group of people that you just want to "collect" for internal discussions (I've done so for two alumni groups). Just make sure if you start one, that you are actively leading the group and contributing to discussions at least on a monthly, if not weekly, basis. For more detail on starting and managing your own group, here is a resource: https://buffer.com/library/linkedin-groups.
GROW YOUR BRAIN. Sometimes the benefit of LinkedIn isn't a job, a hire or a new client. LinkedIn is a great place for educating yourself about the latest and greatest trends in business, technology, your industry/interests and other happenings in the world. There are people like me that post articles but within groups, there is all sorts of additional content – and you can post questions to the group. People love helping people and LinkedIn can be a great example of that.
If you want to join groups privately: 
Click the Me icon in the top right of your LinkedIn homepage.
Select Settings & Privacy from the dropdown.
Click the Communications tab at the top of the page.
Under the Channels section, click Change next to Email frequency.
Click the Right icon to the right of Updates from your groups.
Check or uncheck the box next to the group you'd like to receive updates from.
For more detailed control, click Manage to the right of the group name.
Once you've joined a few groups, you can message other members directly, post new conversations within the group (like "I have an opening!") and comment on others' posts without requiring a first degree connection. 
I highly recommend doing some work searching and joining groups. There are too many benefits, so join a few more this week!
It's time to grow faster~ Drew
drew@blueoctopusllc.com
blueoctopusllc.com